Glossary of Icons for Developmental Benefits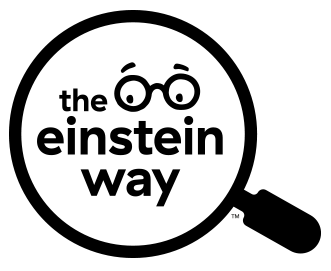 Look for these icons on Baby Einstein product packages and online for more information about the developmental benefits of each item. They will help parents and gift givers easily identify the right products for their needs at a glance.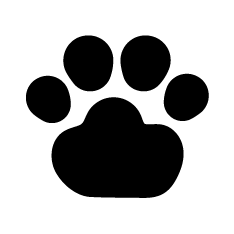 Learn animal names and how to identify them.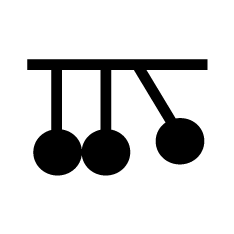 Discover how actions create reactions.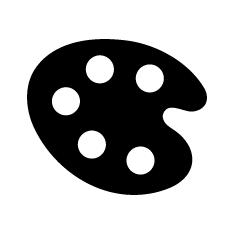 Learn color names and how to identify them.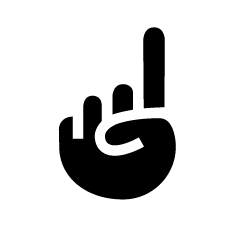 Learn numbers to create a foundation for basic math.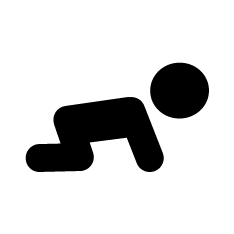 Motivates crawling on hands and knees.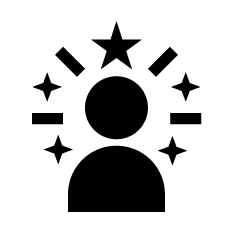 Foster creative thinking or open-ended play.
Promote development of skills using smaller muscles in hands.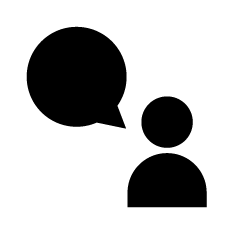 Identify basic sight words to build early vocabulary skills.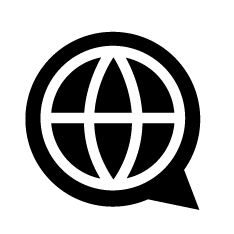 Learn basic concepts in multiple languages.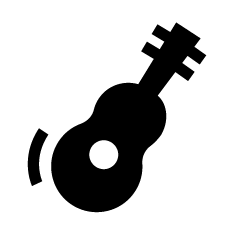 Discover instrument names, their sounds, or learn how to play.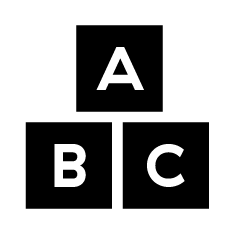 Learn letter recognition and the appropriate sounds.
Encourage baby to follow along to directions or with music.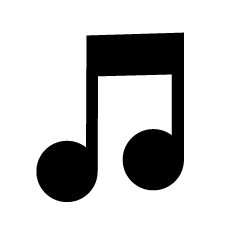 Make music or listen to melodies.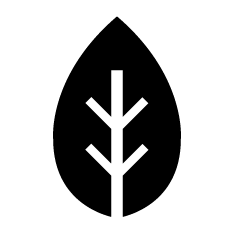 Encourage learning about the physical world.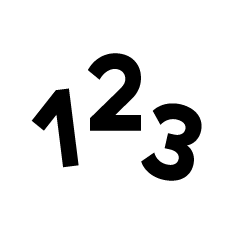 Introduce numerals to get baby ready for early math concepts.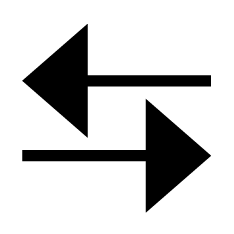 Learn words that are opposites like up/down or big/small.

High-contrast patterns help stimulate visual and brain development.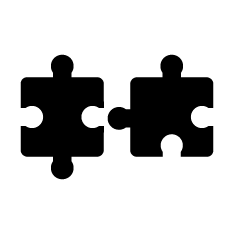 Develop thinking and reasoning skills to complete simple tasks.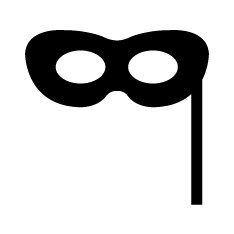 Foster real-world learning through imaginative play.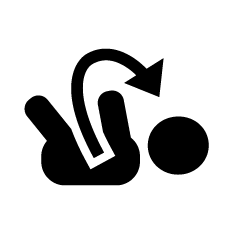 Provides a safe space for baby to achieve the rolling milestone.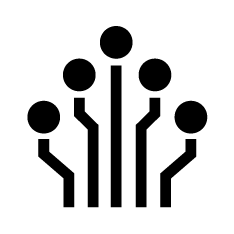 Explore the world by using the senses.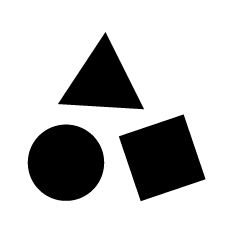 Learn to identify basic shapes and name them.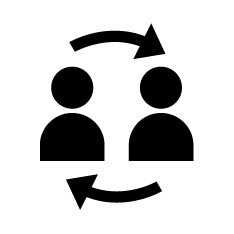 Encourage social skills and cooperation through co-play.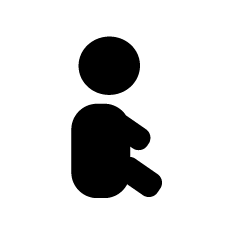 Supports baby as they learn to sit up.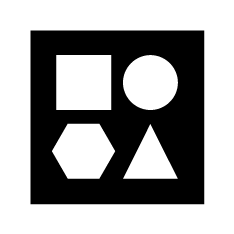 Learn meaningful ways to organize like and unlike items by sorting them.
Bolster spatial reasoning and dexterity by stacking objects.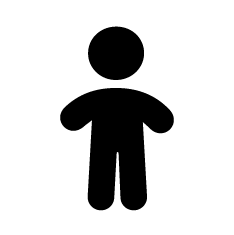 Supports baby as they pull up and balance on their own two feet.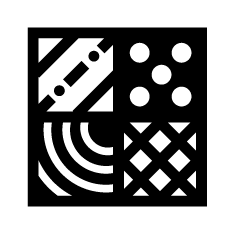 Learn to recognize how different objects and surfaces feel.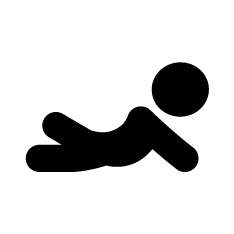 Encourages neck and shoulder strength to improve motor skills.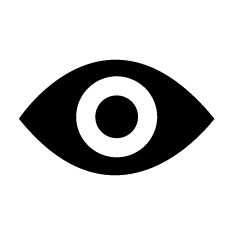 Develop visual skills like focus, tracking, acuity, and color.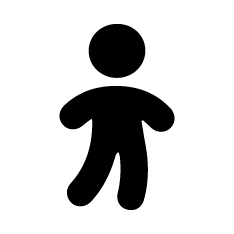 Supports baby as they take their first steps.
Discover Baby Einstein Developmental Toys